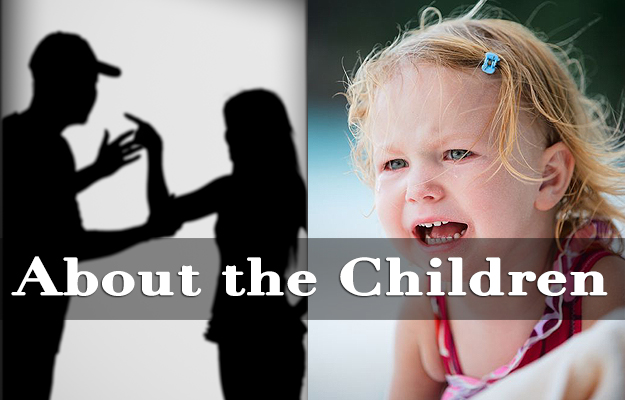 We are experts in California Family Law.  We represent clients in all stages of family law matters throughout Southern California, with expertise in the following areas:
Dissolution of Marriage
Separation
Nullity/Annulment
Paternity
Child Support and Spousal Support
Child Custody and Visitation
Move-Away Cases
Valuation and Division of Property

Prenuptial Agreements
Postnuptial Agreements
Breach of Fiduciary claims
Domestic Violence
Restraining Orders
Contempt Proceedings
Post-Judgment Modification Proceedings
Post-Judgment Enforcement Proceedings
What sets us apart from all the other firms?
With emphasis on child custody and visitation disputes, we are one of a few firms that are fluent in the Arabic language and have extensive expertise in Orthodox Jewish divorce and family law matters, including Orthodox Jewish child custody and visitation matters.